Ciné-concert: ciné means movie. The audience can watch the movie on the high-definition screen while enjoying the original soundtrack of the film or specially tailored music played by the symphony orchestra. The Ciné-concert is a unique sensory experience.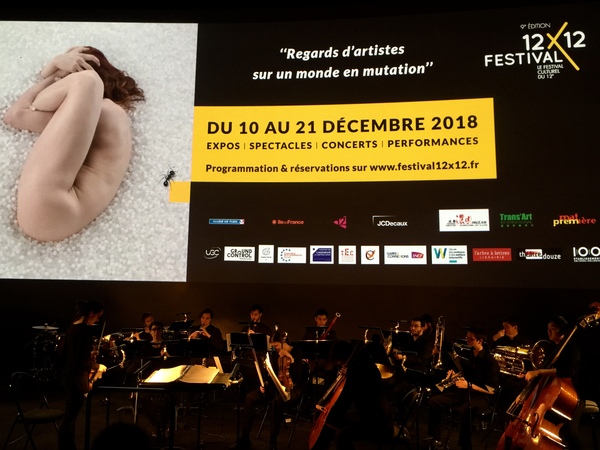 At the opening ceremony of the 9th FESTIVAL12X12, we were fortunate to hear the "L'étroit Mousquetaire" Ciné-concert from Conservatoire Paul Dukas.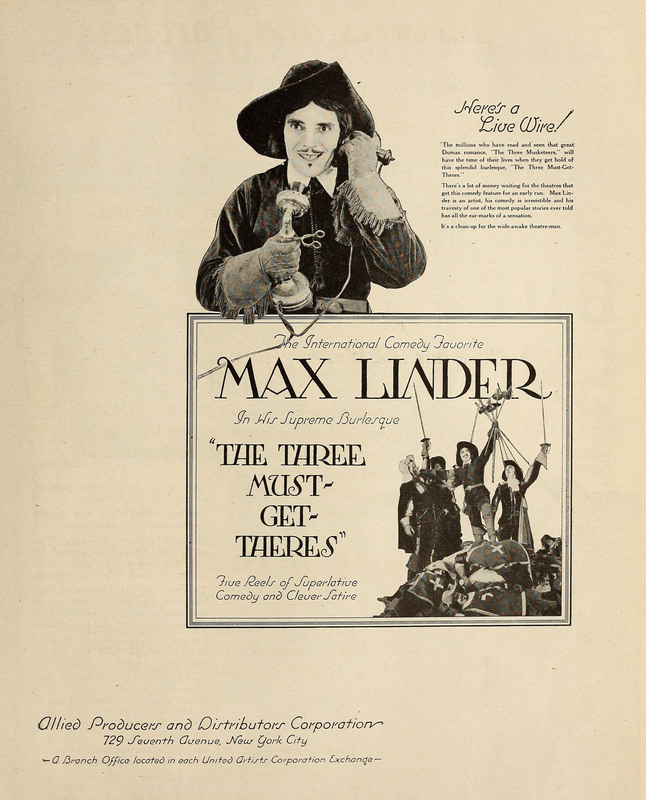 "L'étroitMousquetaire" is adapted from the famous novel "Three Musketeers" to describe the different experience of joinning the army with humorous artistic techniques.
Sensory Experience

Vision Effect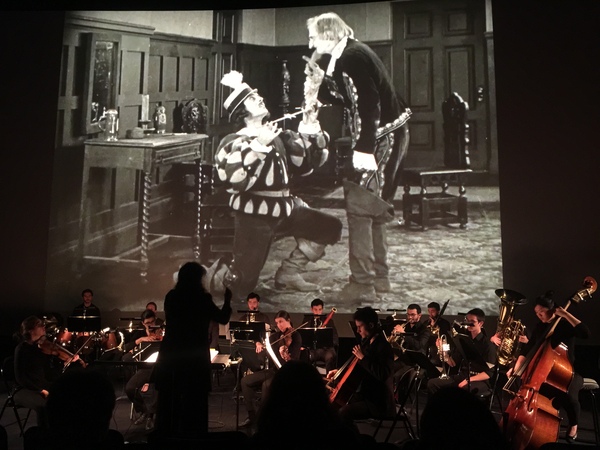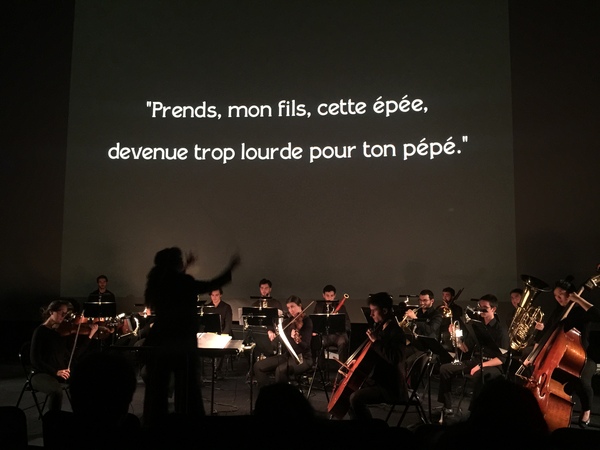 "Take the sword, my son, this sword is too heavy for your grandfather."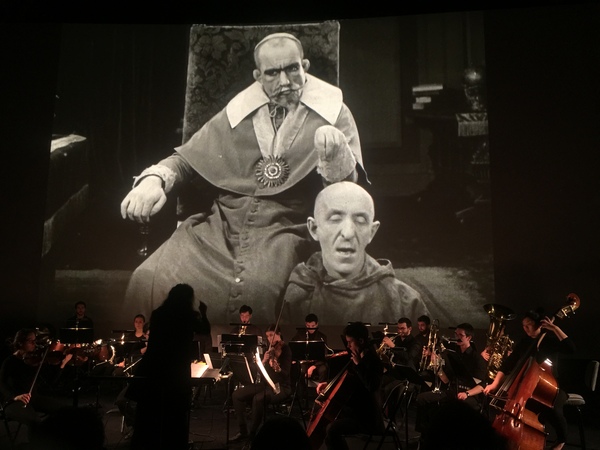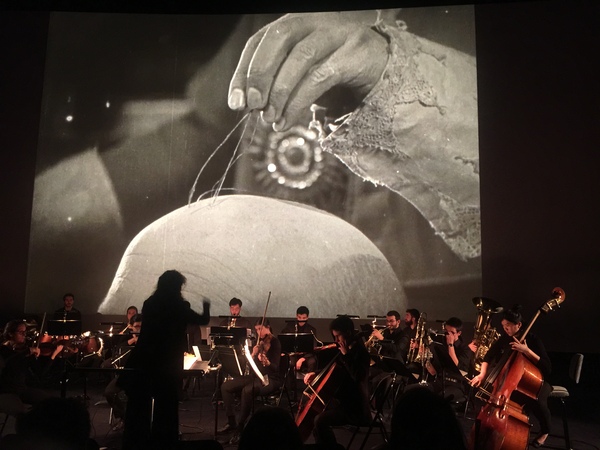 The film is very meticulous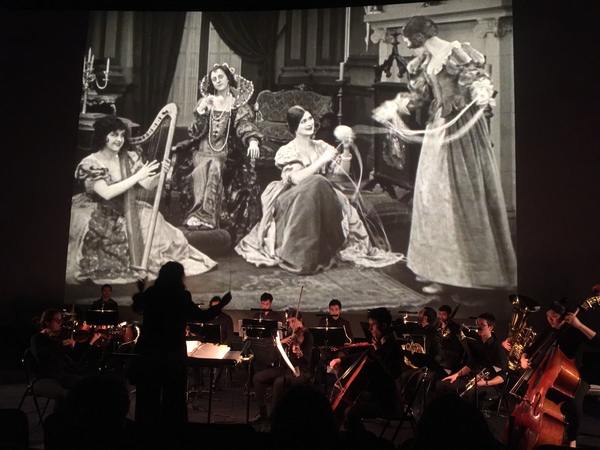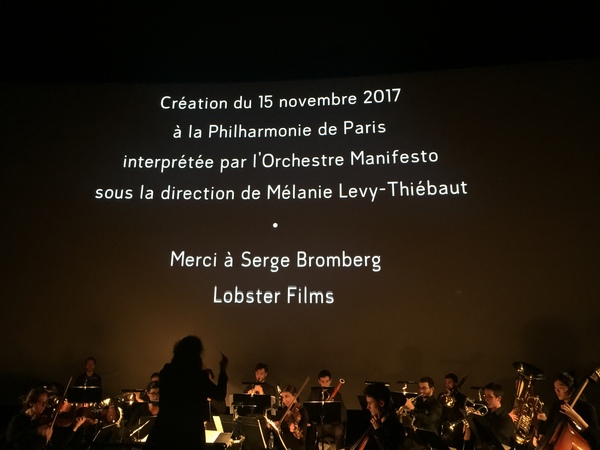 "created on November 15, 2017 by Paris Symphony Orchestra and performed by the Manifesto Orchestra under the leadership of Mélaine Levy-Thiébaut."