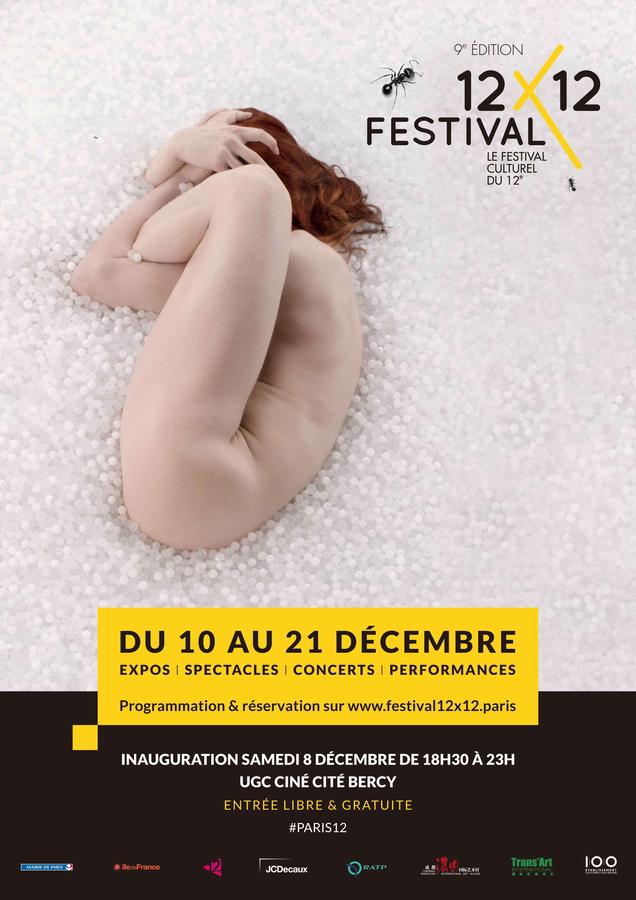 " A Changing World in the Artists' Eyes"aims at achieving a better and close communication between Chinese and other culture.
In this exhibition, we selected some simple but genuine pictures from the perspective of humanistic feelings and regional features and hope viewers can experience and understand Chinese changes in those years. What's more important is the changes from the bottom of Chinese heart rather than the physical world in viewers' eyes. These changes are recognizable and represent a process from completeness to breaking and then to reconstruction,and a process that as time goes by, every one of us were unwillingly healed by these tremendous changes.
After several days of intense preparations, FESTIVAL 12x12 is about to open. What kind of surprise will MUE DE CHINE bring to the audience as an important part of the FESTIVAL 12x12 art series?
Exhibition site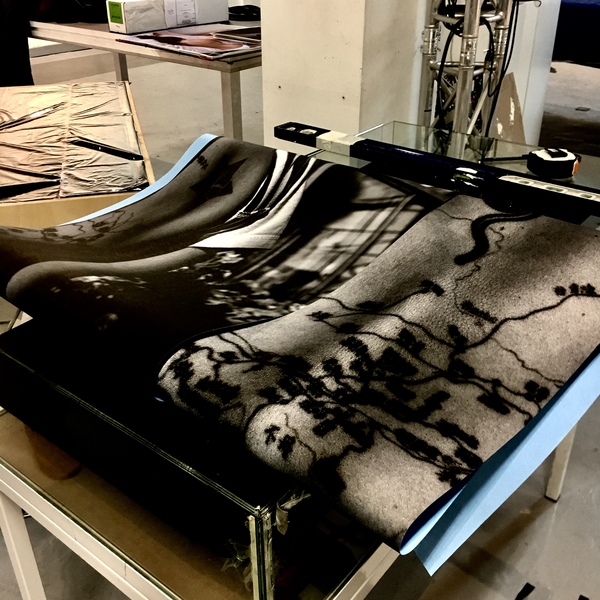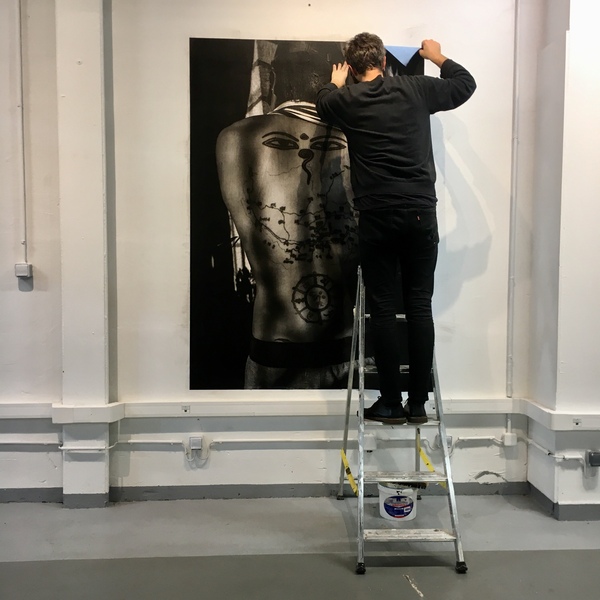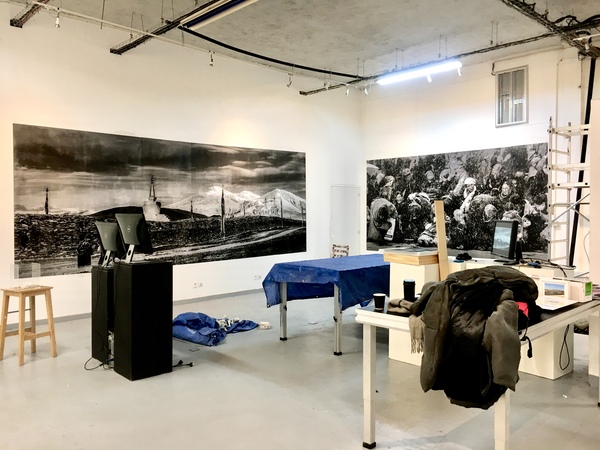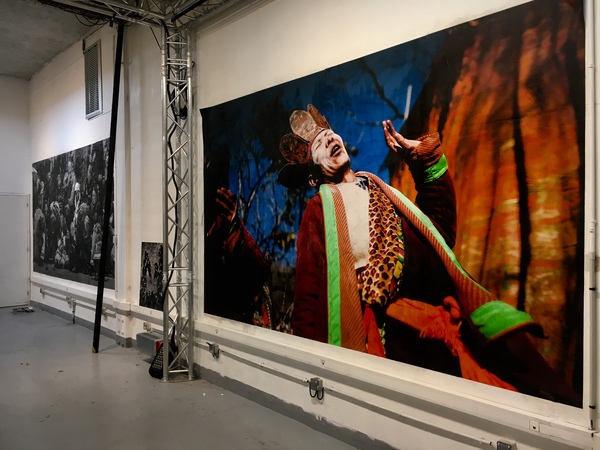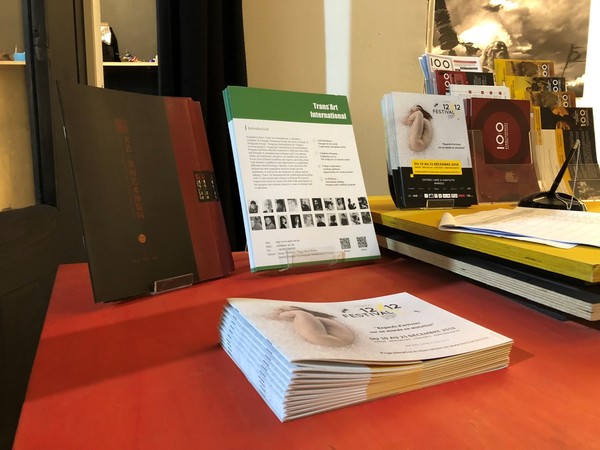 More preparation details click here↓↓↓
12 days, 12 different art institutions and associations, Trans'Art International will continue to bring you more interesting information during this 12-day event!