FESTIVAL 12X12 is sponsored by the government of 12th arrondissement of Paris and 100ECS, and co-hosted by Chengdu Nongyuan, Trans'Art International and other art institutions. The openning ceremony of 2018 FESTIVAL 12X12 began at UGC CINE CITEBERCY at 7:30 pm local time on December 8, 2018. The exhibition will be held from December 10, 2018 to December 20, 2018.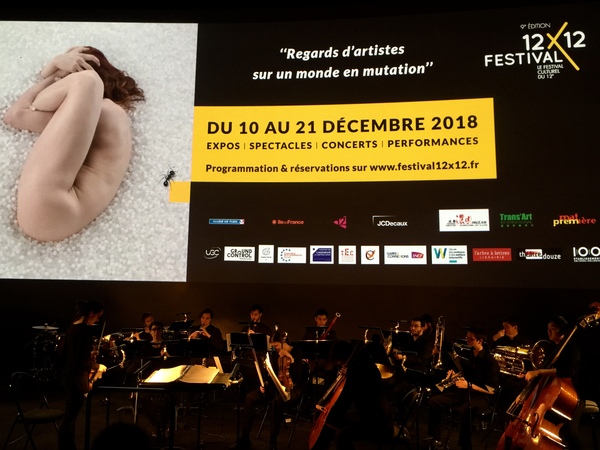 The FESTIVAL 12X12 has been held in the past nine years. At the end of each year, 12 different art and cultural institutions in the 12th arrondissement of Paris organize art events to offer an art feast of exhibition, drama and performance art to people.
Trans' Art International and 100ECS have a common committment to promoting Sino-French art and culture exchanges and conducting mutual visits and promotion activities. This year, the 9th FESTIVAL 12X12, Chengdu Nongyuan and Trans'Art International invited 7 Chinese photography artists to join the MUE DE CHINE (Mutation of China) themed-photography exhibition. Such an exhibition is to show people all over the world that Chengdu, Sichuan, China possess an unique culture and the spirits of Sichuan people is deserved to be perceived, and to make viewers appreciate the unique humanistic customs of western Sichuan and the artworks influenced by the Bashu culture.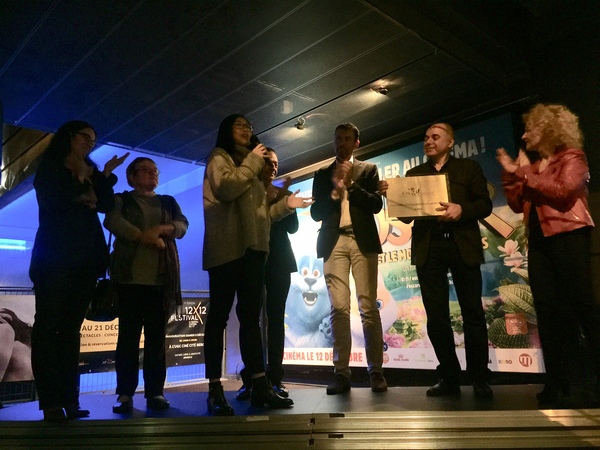 Trans' Art International General manager Xiong Wen(left 1);Vice Major of 12th Arrondissement of Paris Jean-Luc Romero-Michel(left 2));UGC Director(left 3));100ECS Director Frédéric De Beauvoir(left 4));Paris government co-curator(left 5))

Event photo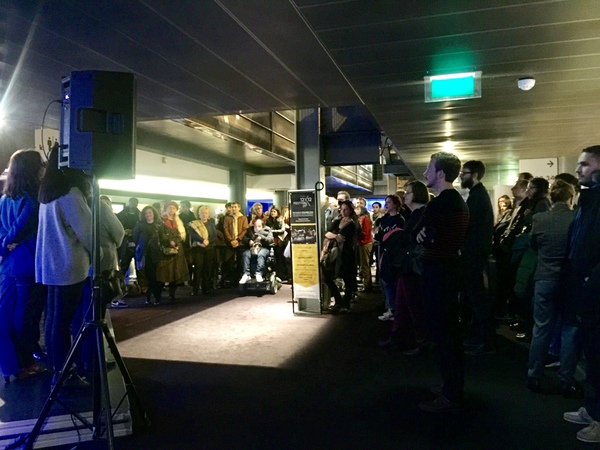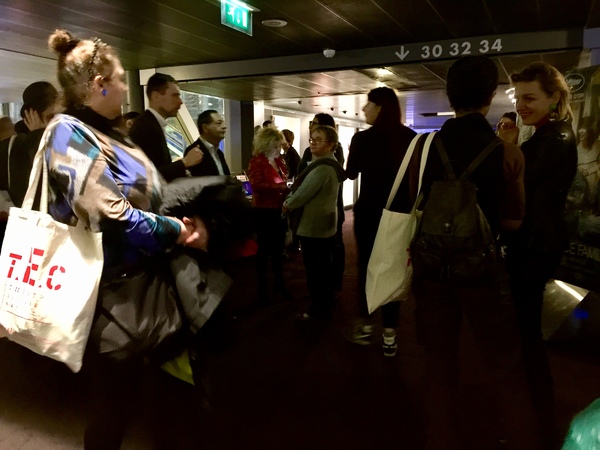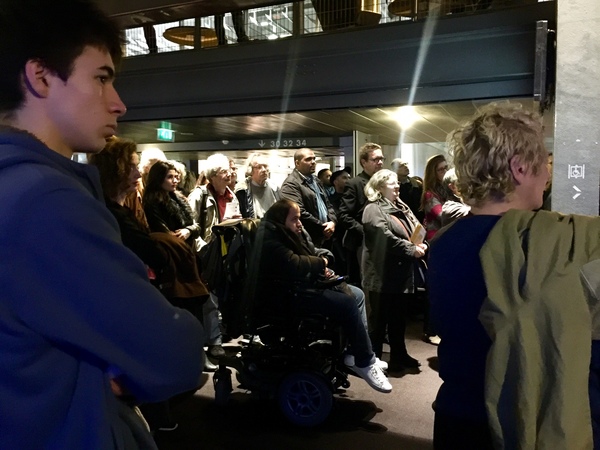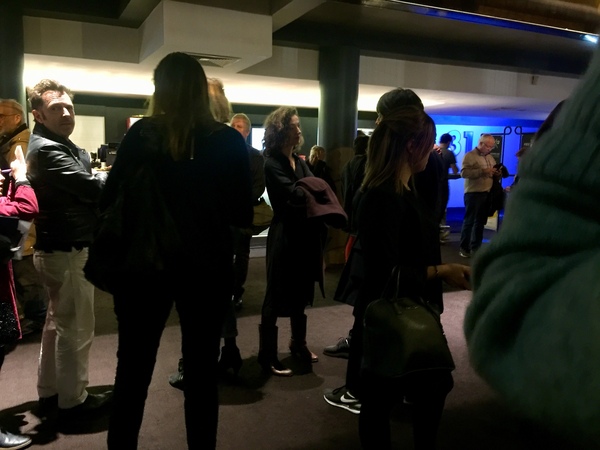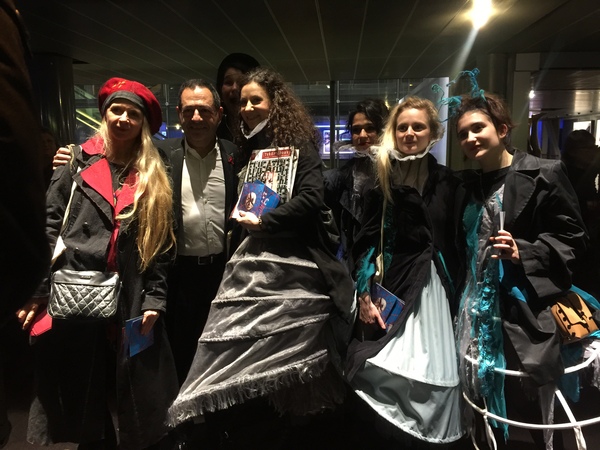 Last, some cool photos.
Wish this exhibition every success.
Hope the exhibition next year more exciting!
Looking forward to your participation!