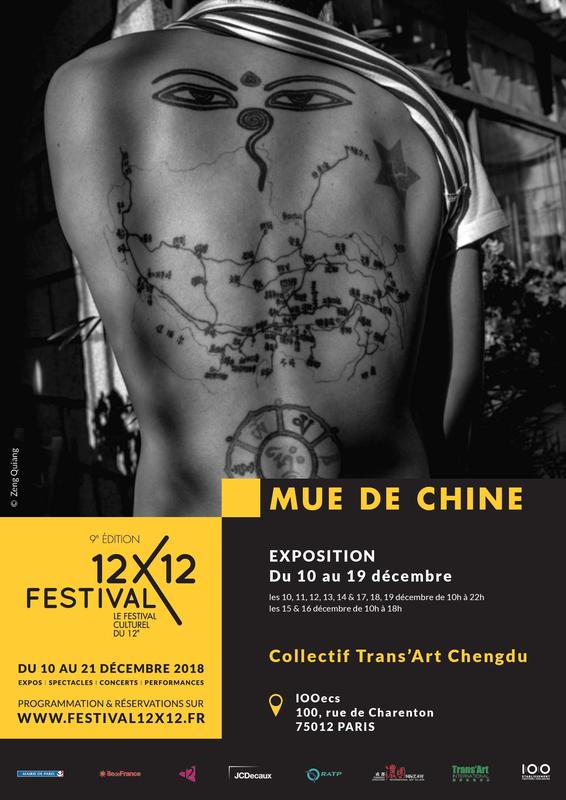 艺术家眼中的世界系列一 中国的蜕变海报
Preface
China is a nation with thousands of years of richcivilization resources and heritages, but now it seems that other countries bearfewer and fewer knowledge about China. One of the most obvious reason is that inrecent years, Chinese incredibly vast changes impress the world and its fastdevelopment alters the way the world communicate with the Chinese. Thereforethe theme activity of " A Changing World in the Artists' Eyes" aimsat achieving a better and close communication between Chinese and other culture.
In this exhibition, we selected some simple butgenuine pictures from the perspective of humanistic feelings and regionalfeatures and hope viewers can experience and understand Chinese changes inthose years. What's more important is the changes from the bottom of Chineseheart rather than the physical world in viewers' eyes. These changes arerecognizable and represent a process from completeness to breaking and then to reconstruction,and a process that as time goes by, every one of us were unwillingly healed bythese tremendous changes.
/ Chengdu /

As the ancient capital of Shu , Chengdu has a long history of more than 3,600years with a splendid culture, which nourishes many historic places of interestsuch as Dujiangyan, Wuhou Temple, Du Fu Thatched Cottage, Jinsha Site, and alsothe unique lifestyle of the Chengdu people.
/ Sichuan /
Leavingthe relaxing and comfortable Chengdu, the soul, following the distant Buddhist chants,reaches Garze Tibetan Autonomous Prefecture and Ngawa Tibetan and QiangAutonomous Prefecture, Sichuan. Tibetan areas in Sichuan is such a place thatis full of unimaginable things such as the maxim, inscriptions, Mani heaps,temples and etc. and that attracts countless human beings. No one does notmarvel at it mystery. When looking at the snowy mountains and feeling the wind,people can be relaxed from the bottom of their heart and make their souls havea rest.
In this exhibition, we hope the other world have a richer understanding ofChengdu, Tibet, the colorful Chinese nation and the profound Chinese culture.Besides, the Chinese culture should go to the international platform to exhibititself and to learn from other cultures for development in the communicationand exchanges between Chinese culture and other different cultures.
Exhibitors